We are a family friendly Church of England church

Our church building is open for services and groups (our services also continue to run on Zoom)
Please join us for services, prayers and other activities. See our What's On page for info and links

Follow our Facebook page for up to date info or email us to join our mailing list to receive a weekly newsletter
Please explore our web site and we would love to connect with you.

The Church at the heart of Willenhall, with Willenhall at heart.
We run many groups and community events. All are welcome here.
If you would like to support the work we do, please consider donating. We rely on donations (along with grant funding) to continue offering a full range of activities and for the general upkeep of the church - one way to donate is to click on the button below!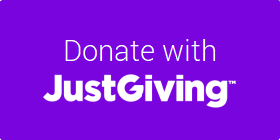 Safeguarding is very important to us.
We follow Coventry Diocese Safeguarding Policy and Procedure - please see the policies page.